I'm trying to grow my nails, so what better incentive than to buy some new nail colours for Autumn? Here are the top 5 on my OPI wishlift for this season.
Ski Teal We Drop
Got The Blues For Red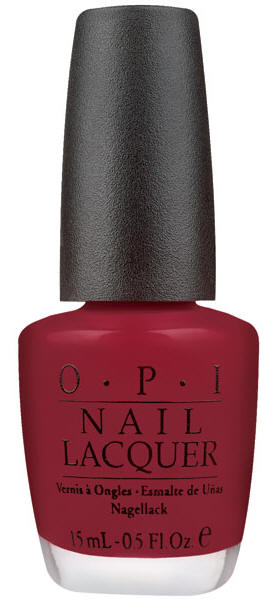 Nein! Nein! Nein! OK Fine!
Pamplona Purple
Yoga-ta Get This Blue!
Have a lovely day! :)
I have a haul coming up soon, so stay tuned.
Naomii xo